About Us
We are an IT Services Provider that delivers complete technology solutions to organizations that put value on empowering their team through technology while forming a strong partnership with a technology services provider.
Our Mission, Vision and Core Values
We exist to empower greater potential in others through the use of technology. We desire to see thriving communities that leave a lasting impact through the work we do together.
We have a fantastic team of Certified & Trained Staff who love to serve.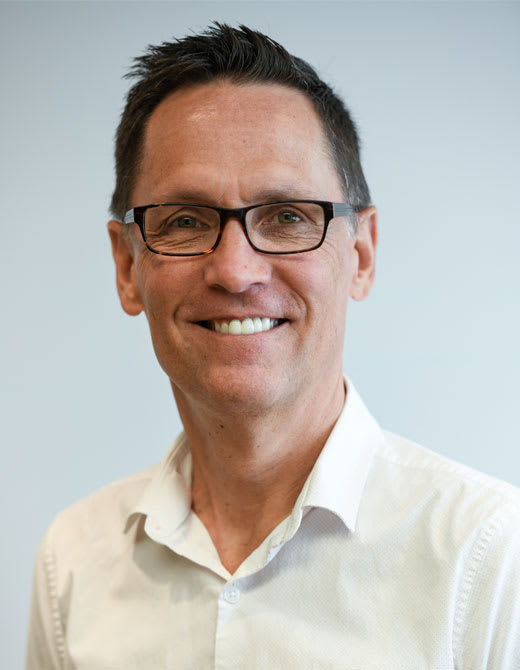 Steve Czeck
CEO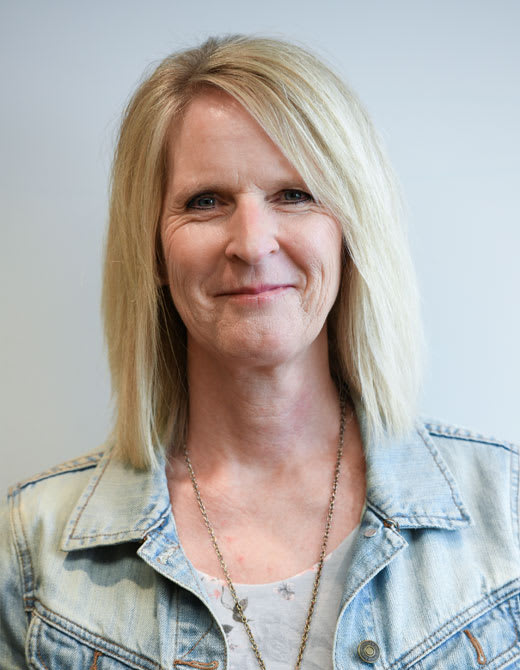 Jennine Czeck
HR & Finance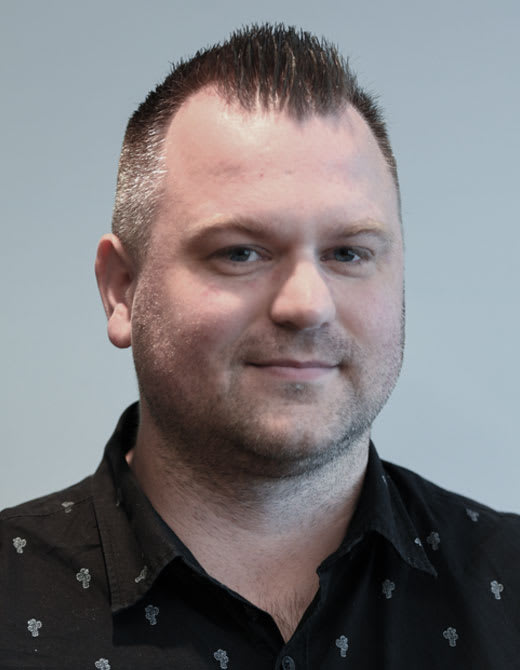 Taylor Maguire
Service Manager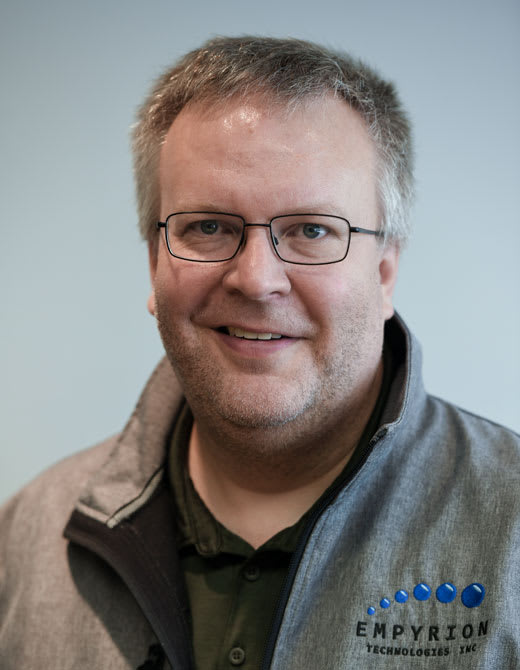 Dan Howell
Cloud Services Manager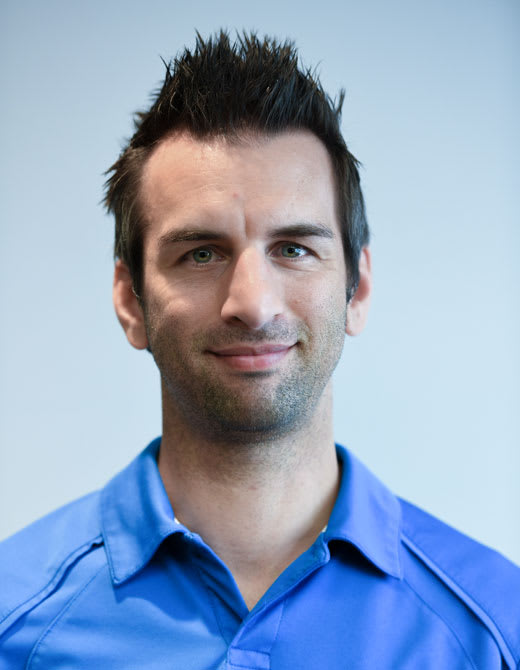 Lyle Kullman
Professional Services Manager & Senior Technician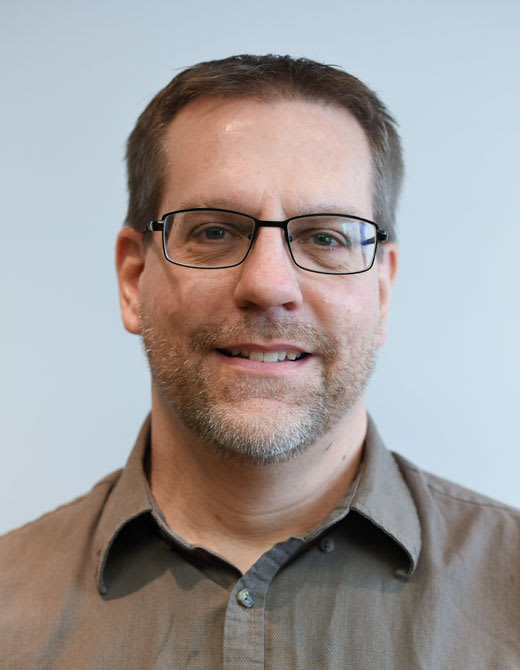 Kelly Beckett
Purchasing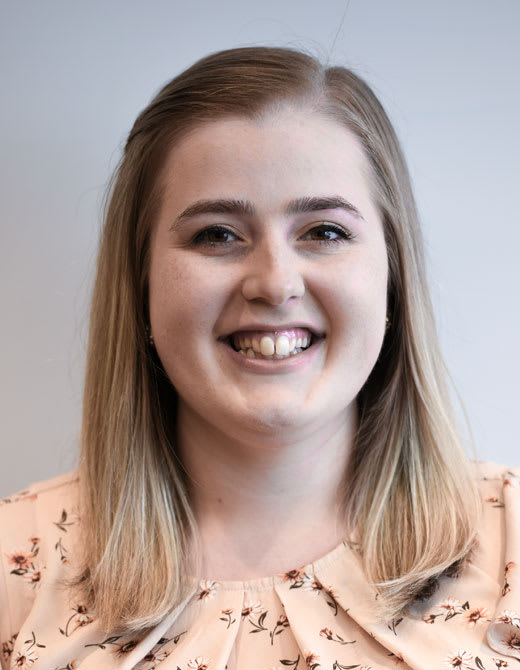 Beth Loewen
Administrative Assistant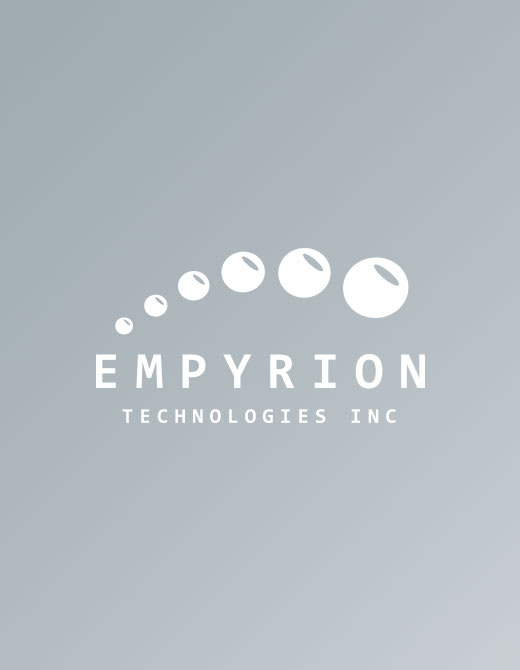 Chris Riediger
Sales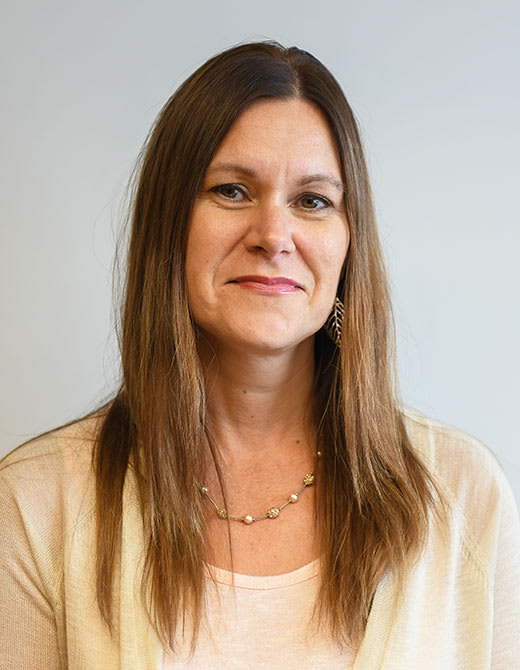 Emy Rodgers
Administrative Assistant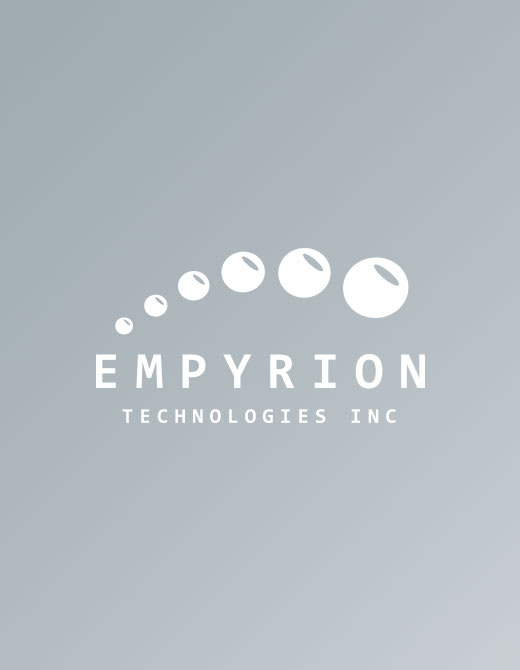 Bianca Gosse
Project Coordinator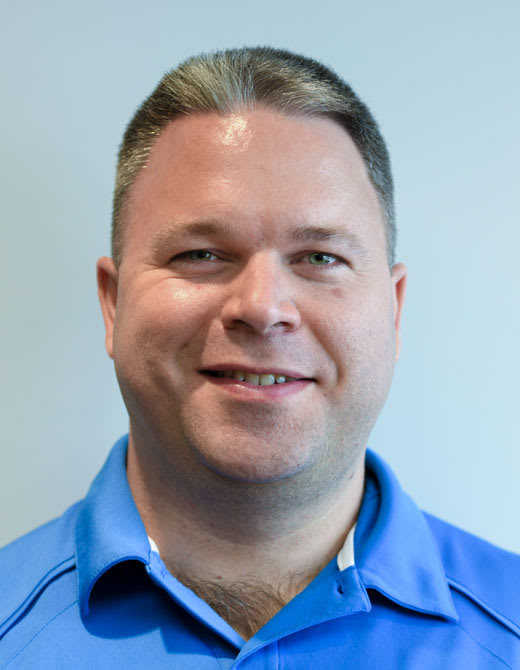 Greg Dehaas
Service Dispatcher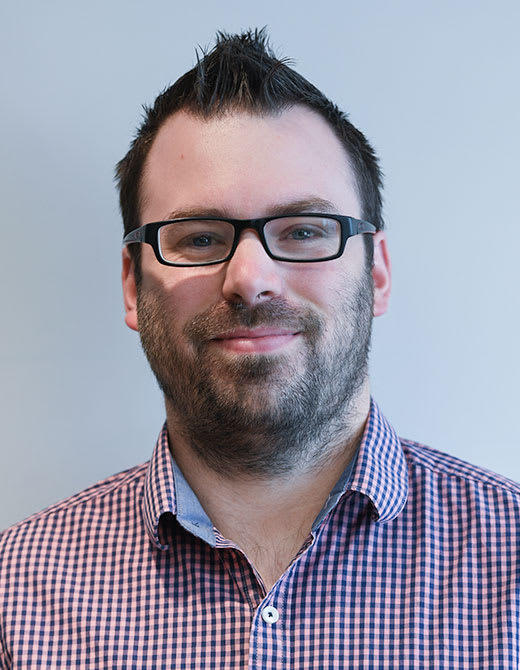 Kyle Maguire
Professional Services Technician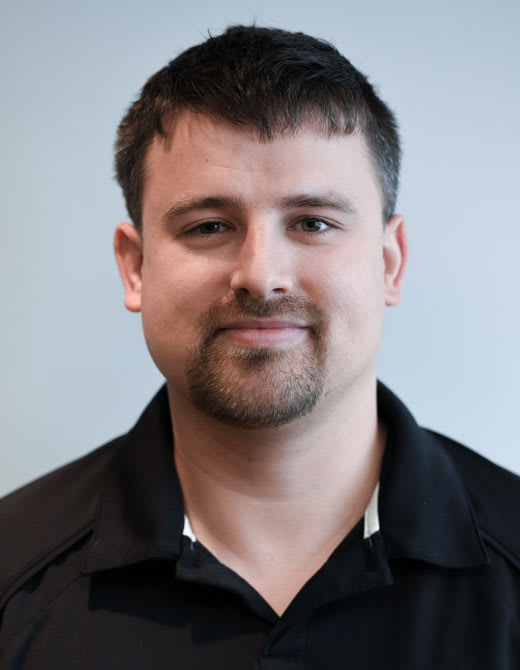 Matthew Zacharias
Senior Technician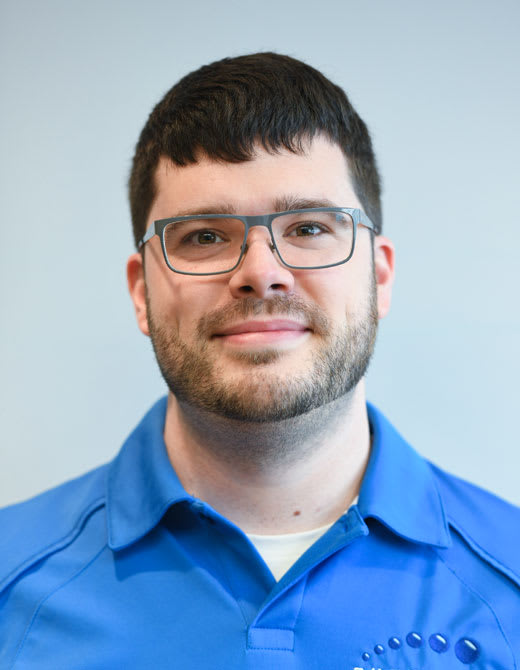 Matthew Birch
Senior Technician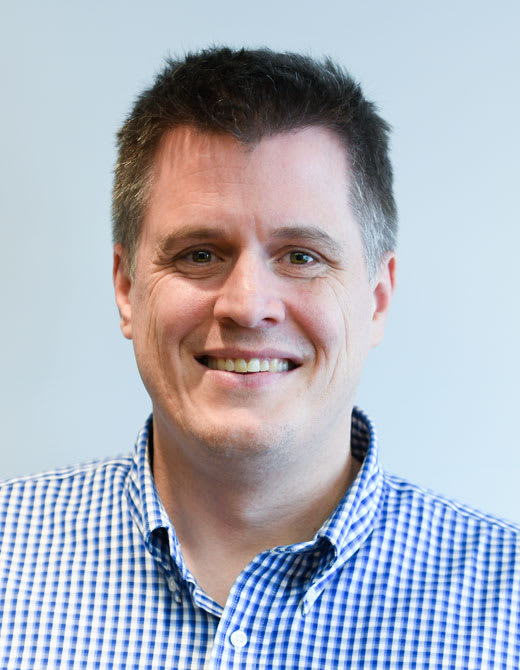 Michael Berg
Senior Technician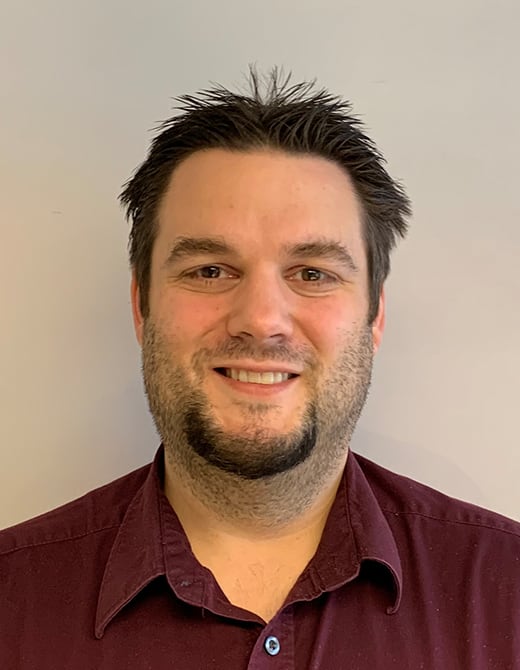 Collin MacMillan
Technician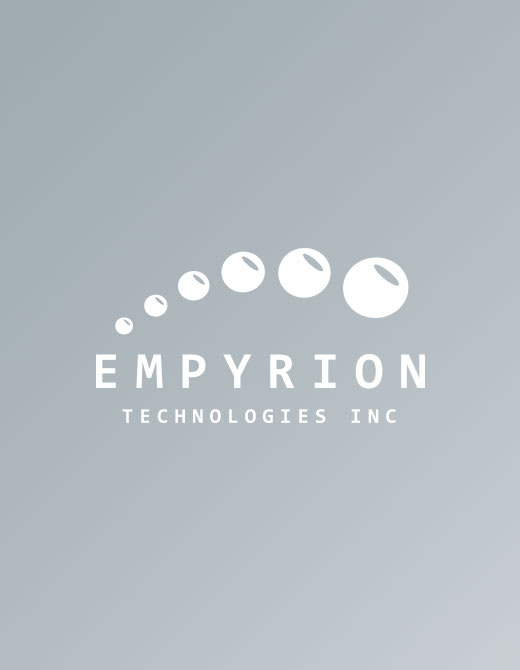 Adel Nakhla
Technician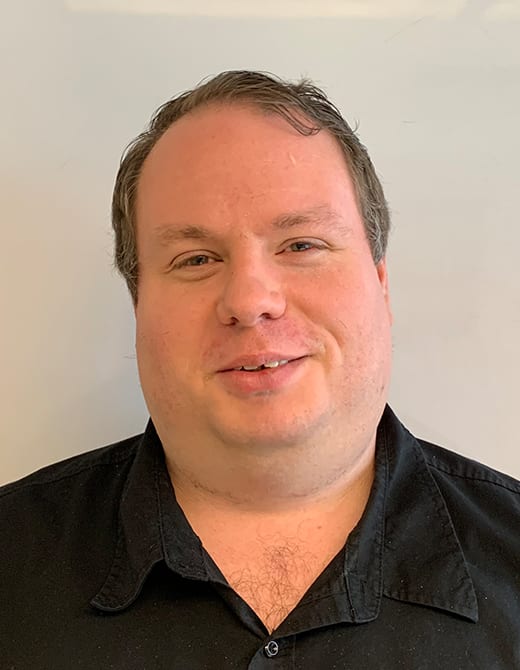 Mike Barker
Technician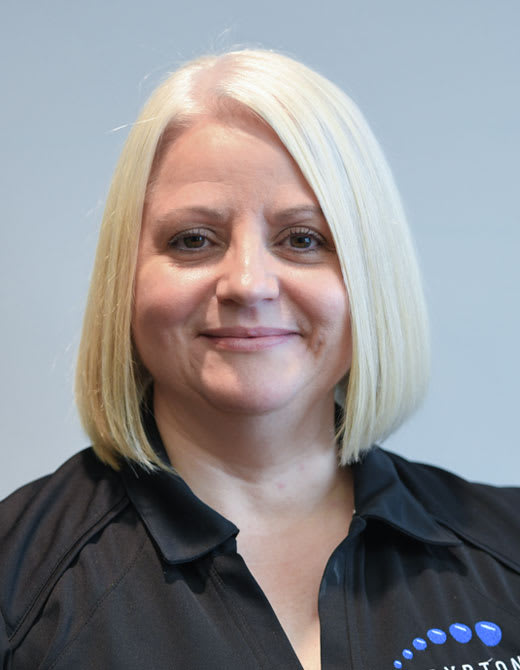 Tammy Nice
Managed Services Technician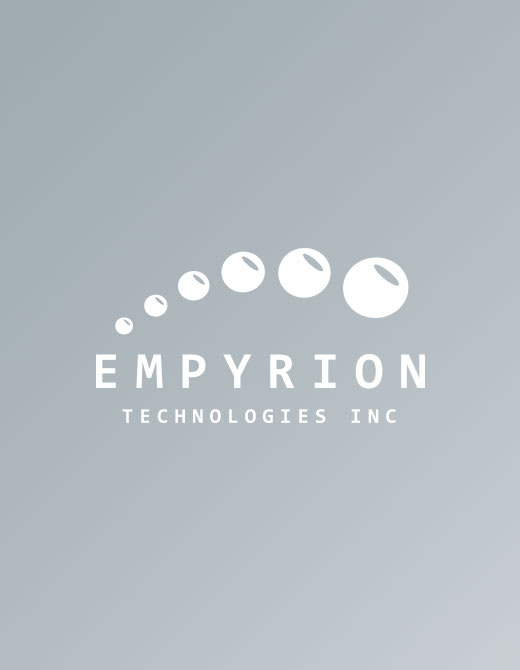 Cameron Boyes
Managed Services Technician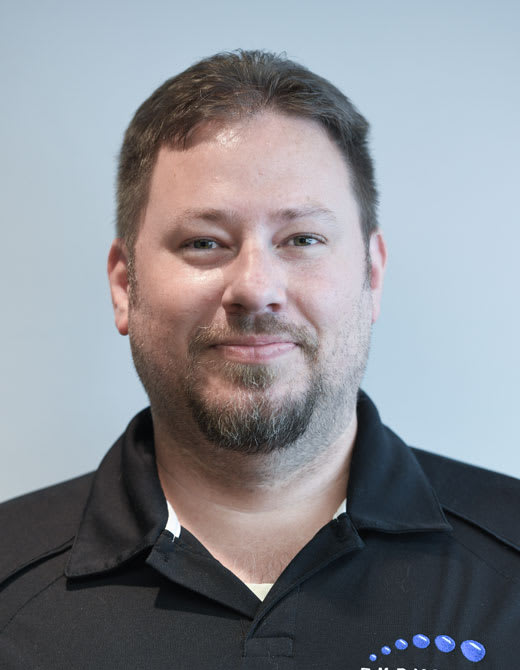 Steve DeRuyter
Managed Services Technician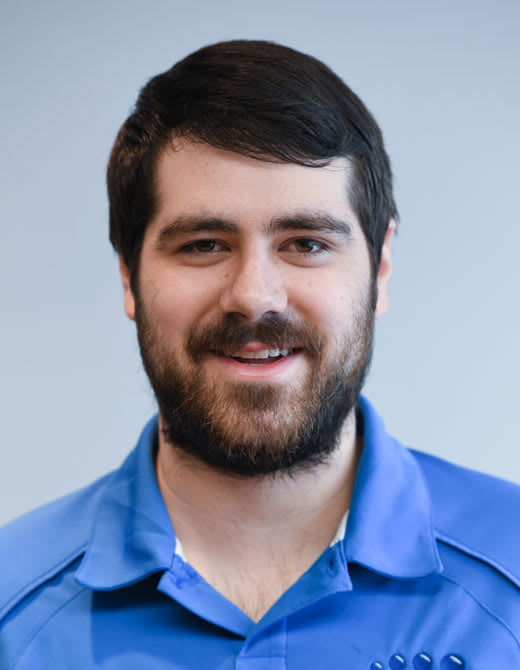 Sean Carnegie
Managed Services Technician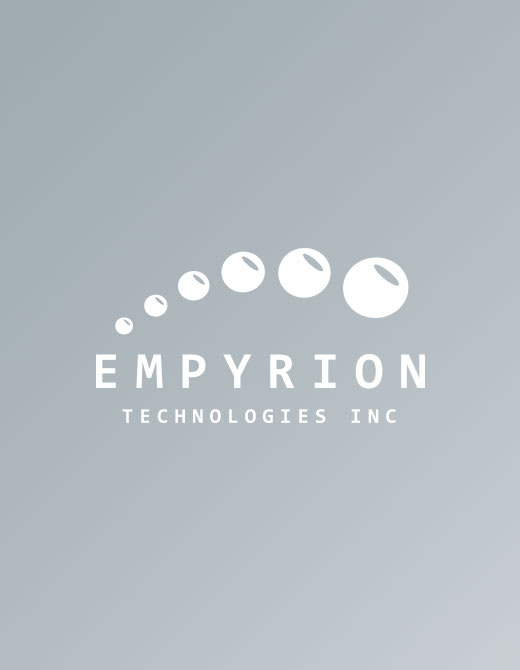 Graham Peter
Managed Services Technician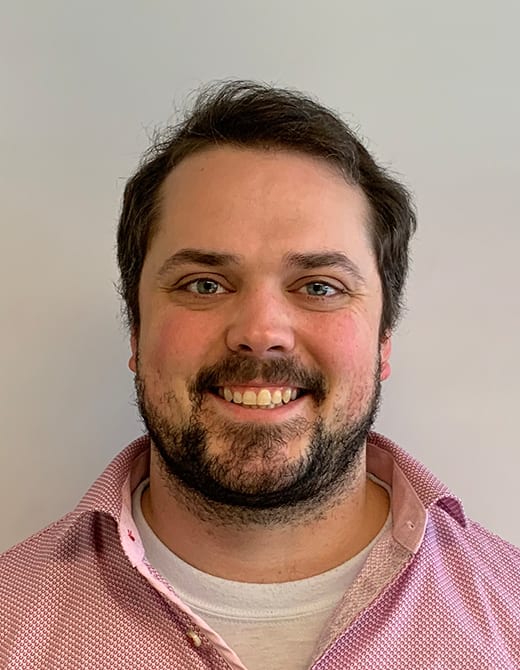 Philip Newman
Shop Technician
Free IT Assessment
Build a long-term technology roadmap to satisfy your business needs not only for today but also for the future. Get your free business technology assessment today!
Book Now