Careers
Get to know more about our company
6 Reasons to Work At Empyrion
Understanding the values of a Managed IT Service Provider can go a long way in determining the right fit for your organization. We operate by many standards and values but these three values help define our mission every day.
We have a fantastic team of Certified & Trained Staff who love to serve.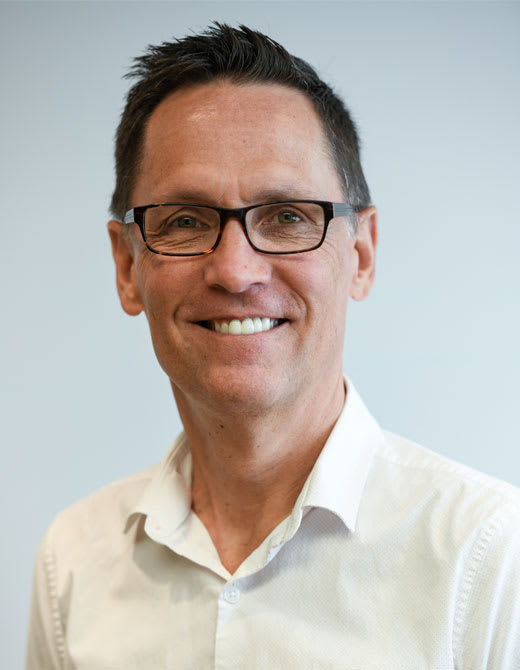 Steve Czeck
CEO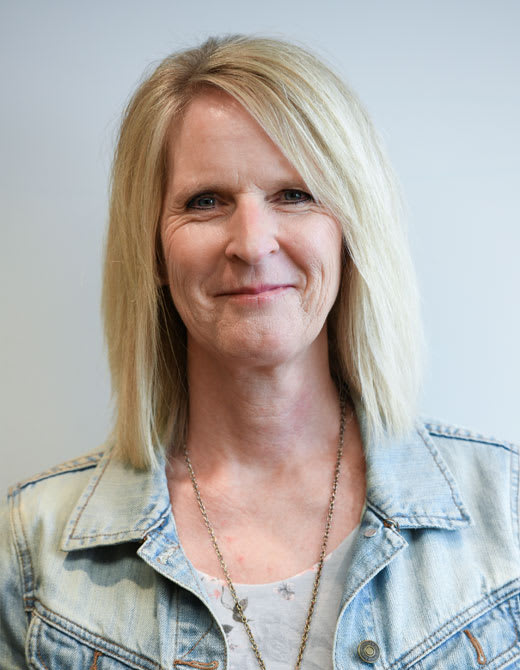 Jennine Czeck
HR & Finance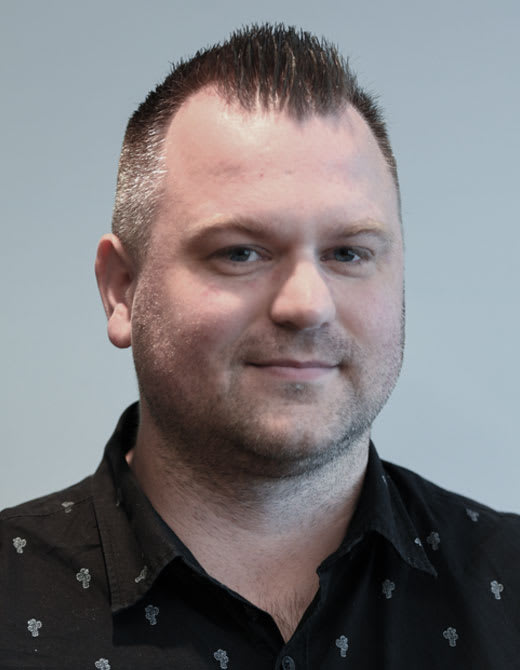 Taylor Maguire
Service Manager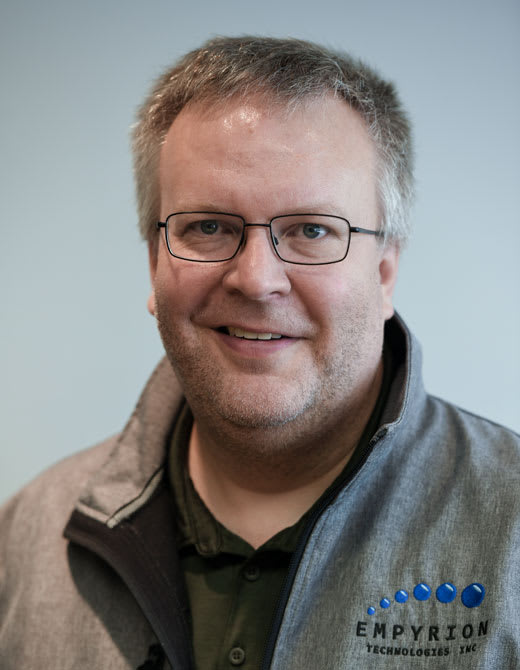 Dan Howell
Cloud Services Manager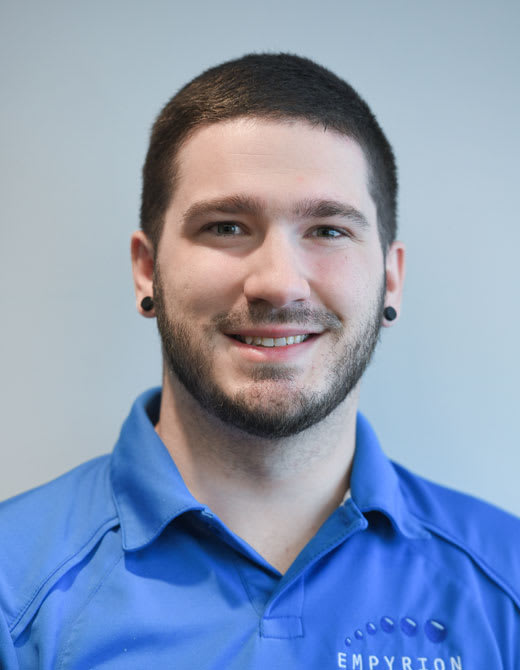 Nathan Shankland
Sales / Purchasing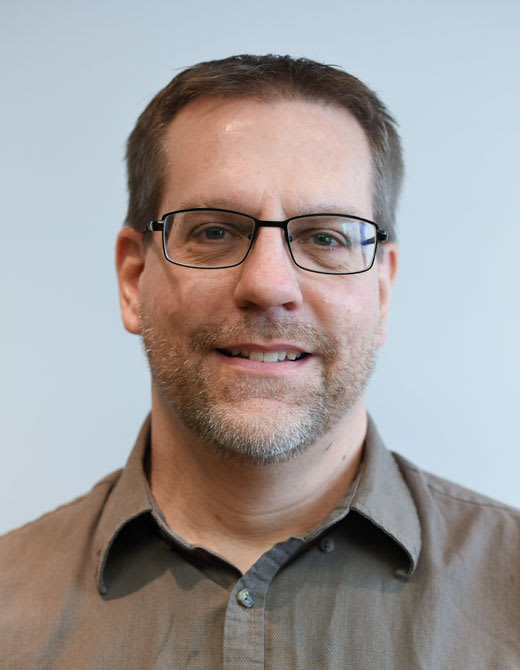 Kelly Beckett
Dispatch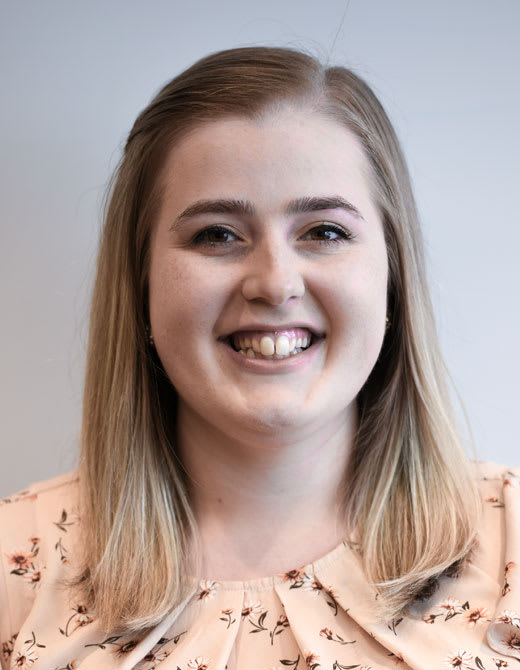 Beth Loewen
Administrative Assistant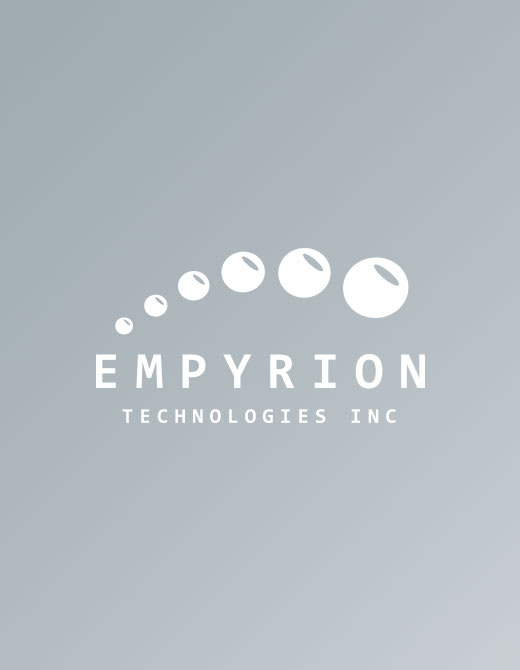 Heidi Lueck
Administrative Assistant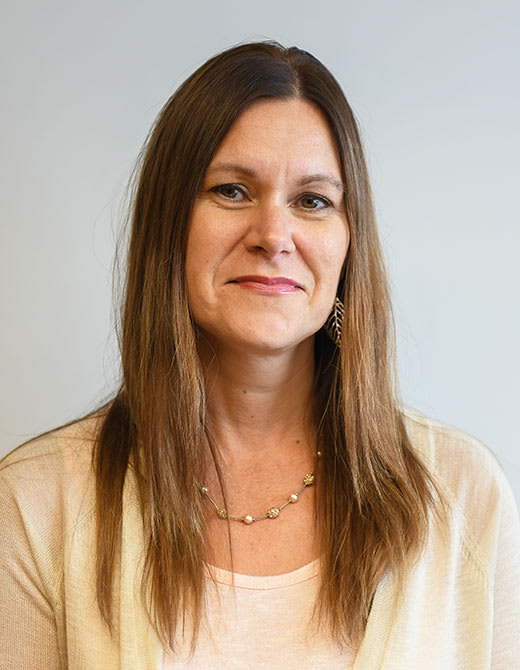 Emy Rodgers
Administrative Assistant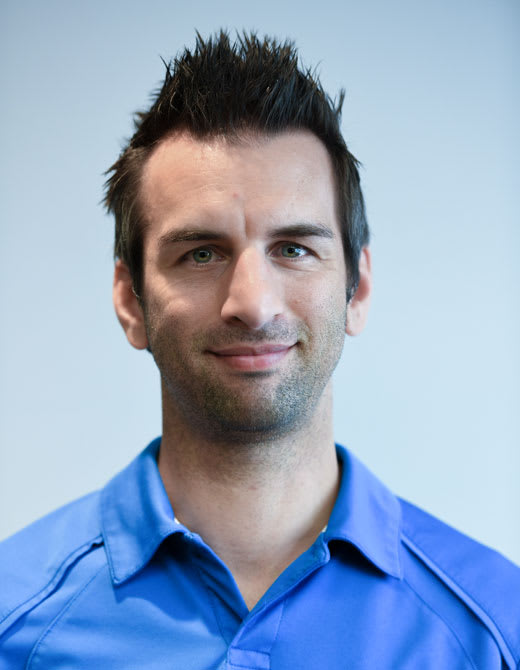 Lyle Kullman
Project Manager & Senior Technician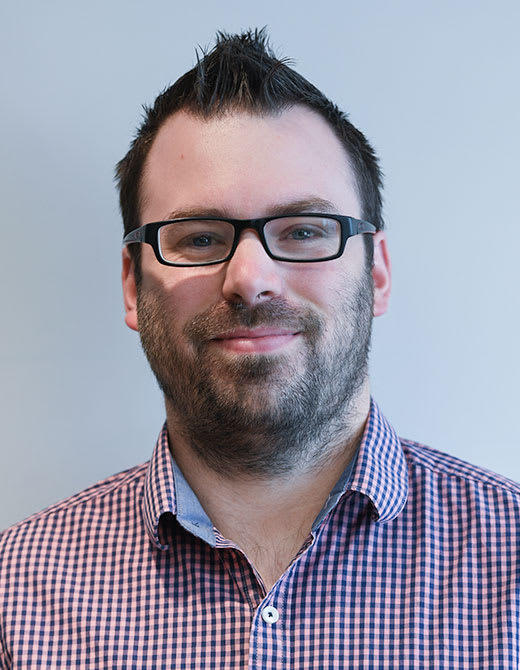 Kyle Maguire
Senior Technician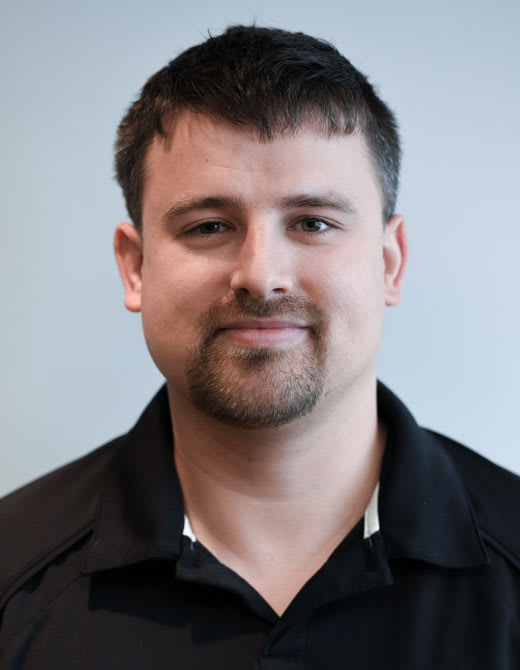 Matthew Zacharias
Senior Technician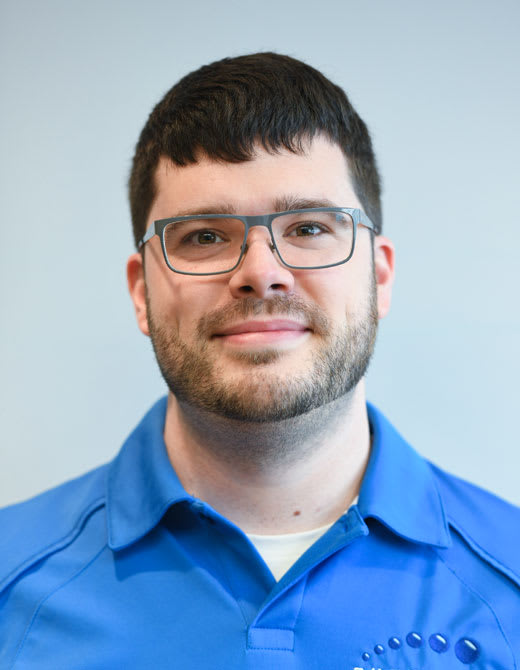 Matthew Birch
Senior Technician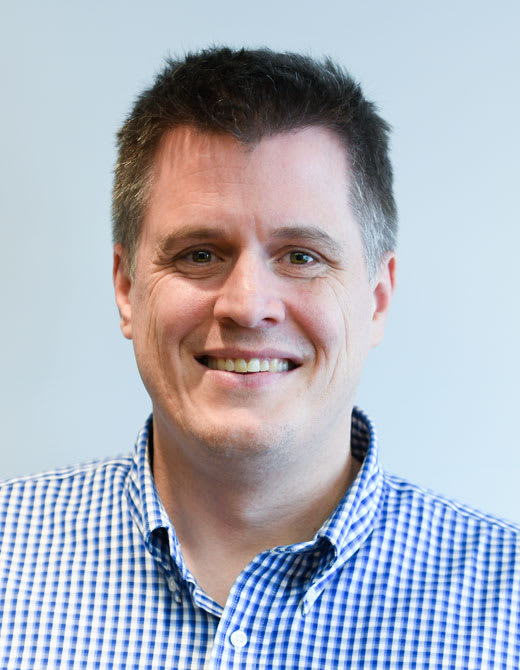 Michael Berg
Technician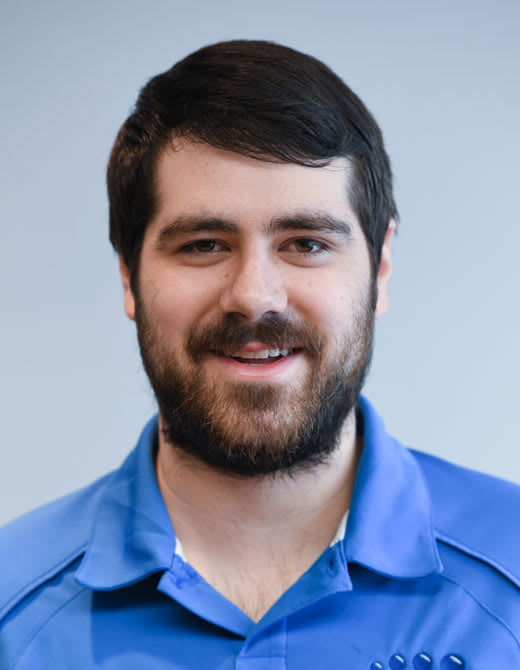 Sean Carnegie
Technician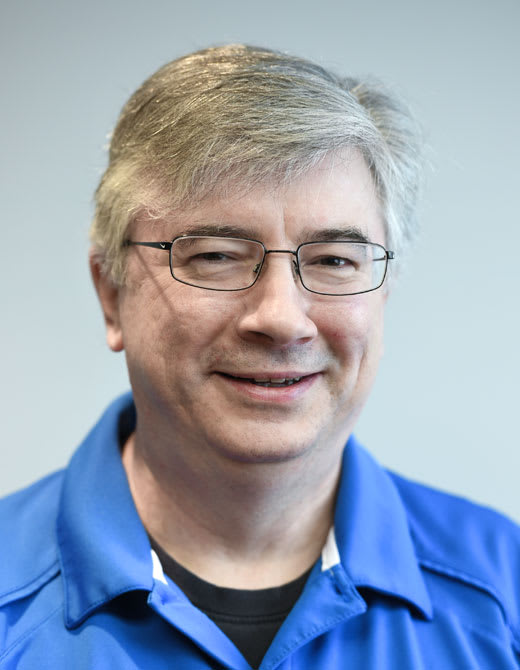 Leighton Lefaivre
Technician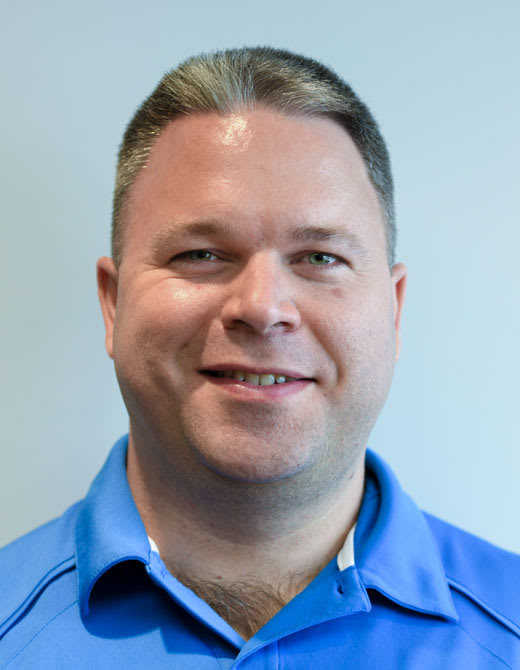 Greg Dehaas
Technician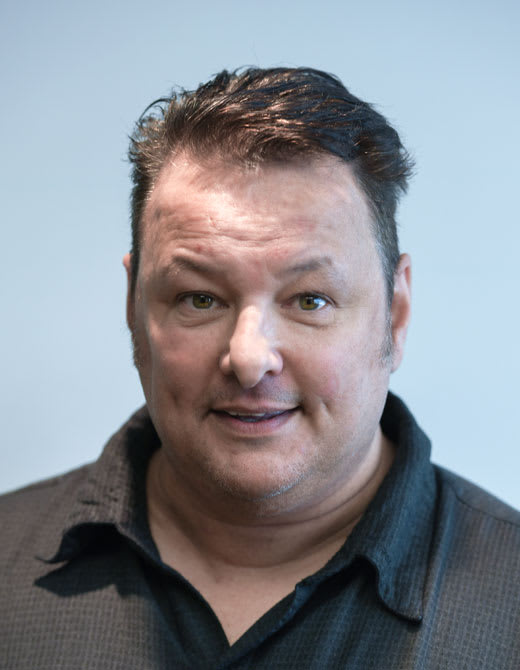 Darren Francis
Technician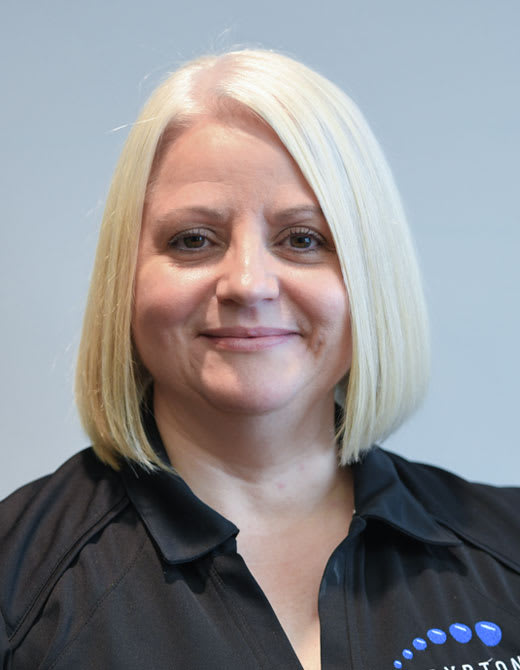 Tammy Nice
Managed Services Technician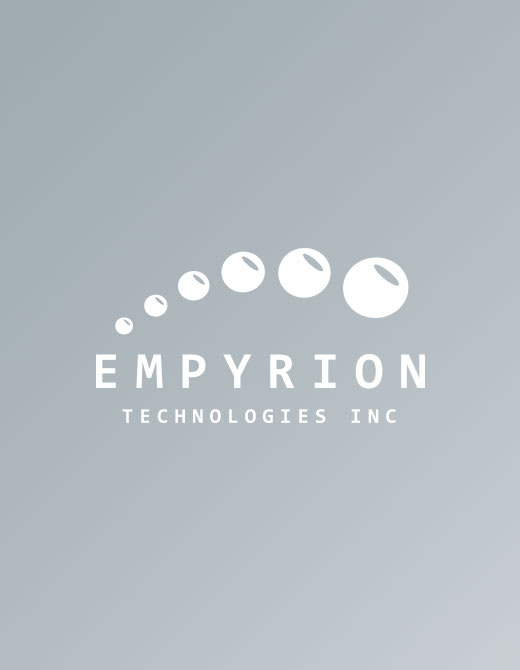 Cameron Boyes
Managed Services Technician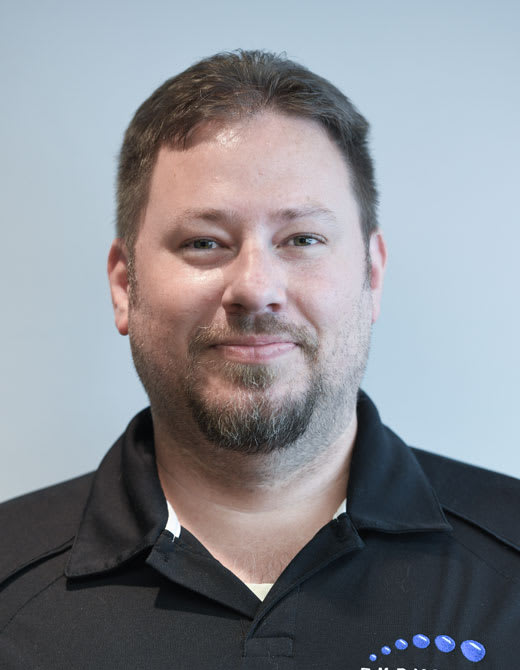 Steve DeRuyter
Managed Services Technician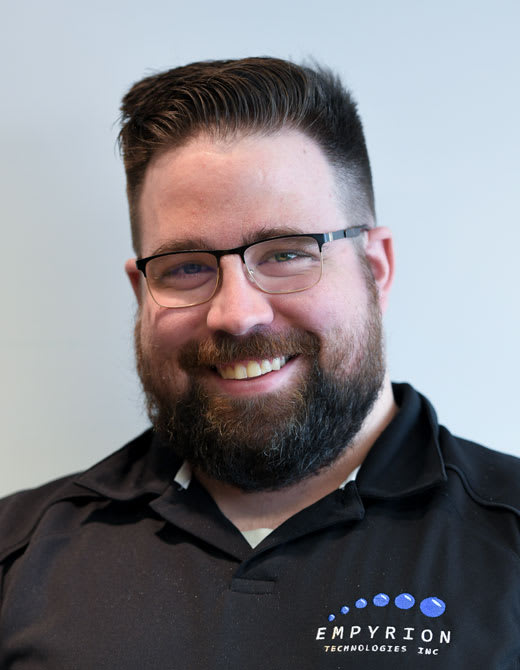 Andrew Cordeiro
Managed Services Technician
Free IT Assessment
Build a long-term technology roadmap to satisfy your business needs not only for today but also for the future. Get your free business technology assessment today!
Book Now
Salient comes packed with amazing icon families for you to choose from. Practically anything you could imagine exists.
Quality over quantity. Enjoy a vast array of carefully designed & unique elements with tons of control over fine tuning them.
Never feel lost again. Documentation is available in addition to a series of video tutorials exclusively for Salient.